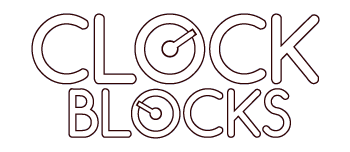 AN INSTANT CLASSIC!
Clock Blocks is a fast-paced shooting game with strategy and puzzle elements...it's everything you want in a game!
AIM CAREFULLY + ACT QUICKLY
The object is to destroy the clocks. Shoot by clicking anywhere on the screen. Be careful not to shoot off the edge! Act quickly -- you must shoot before the clock hand makes a full revolution.